Luxury Assisted Living Home – State of the Art Home
Joshua House LLC luxury assisted living home is equipped with many extras. In addition to the charming décor, Joshua House is protected by a professional fire system, door alarms, and a camera surveillance system – an elevator is also available so seniors can move freely from one level to the next.
This luxury assisted lining home sits on a serene 20 acres of wild Alaska – wildlife roam the grounds often to provide entertainment and joy. There are a handful of balconies attached to suites for those who may enjoy the outdoors from a safe distance. Suites come richly furnished or unfurnished, your choice – all have 40" flat screen TVs and high-speed-Internet, and walk-in closets. The property hosts a 600 square foot working greenhouse that is just waiting for your green-thumb.
Some of the quality services that you will enjoy in our assisted living home include; full housekeeping and laundry services, gourmet home-style meals and snacks, customized care plans, help with medications, assistance with all appointments and transportation arrangements, assistance with activities of daily living – this includes but is not limited to – bathing, dressing, eating, transferring, continence and toileting.
Joshua House LLC is one of the few assisted living homes that cater to couples. Suites are spacious and comfortable enough for two! Professional and caring staff include 24-hour on-call Registered Nurse, Certified and trained nursing assistants around the clock, 365 days of the year.
Photos of Joshua House LLC Assisted Living Home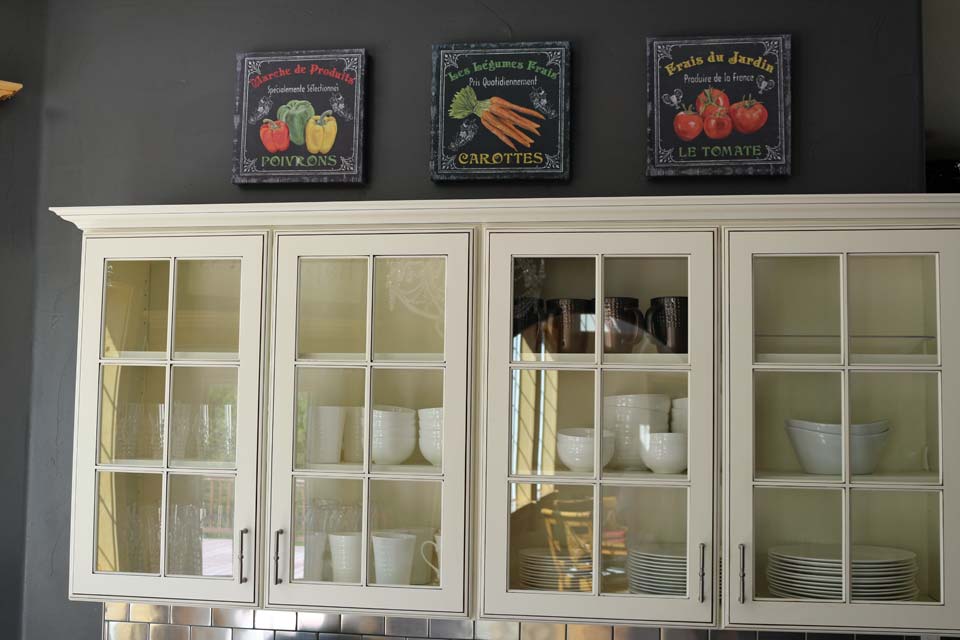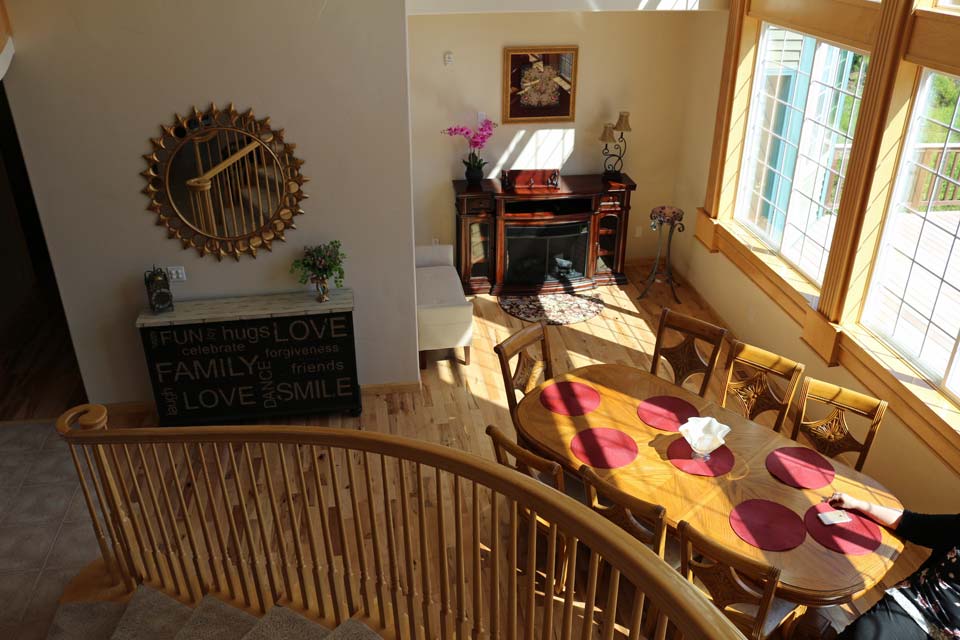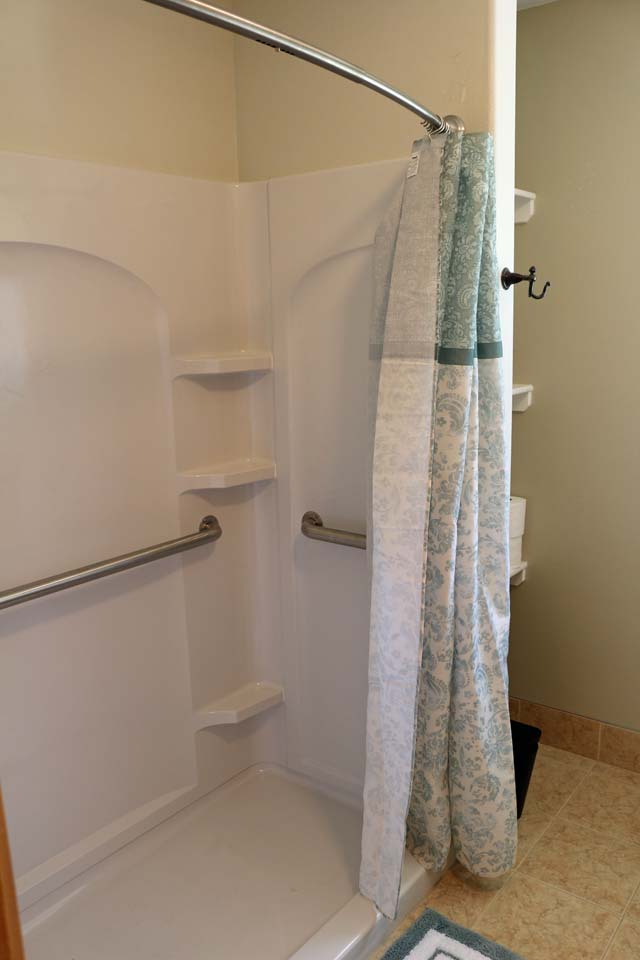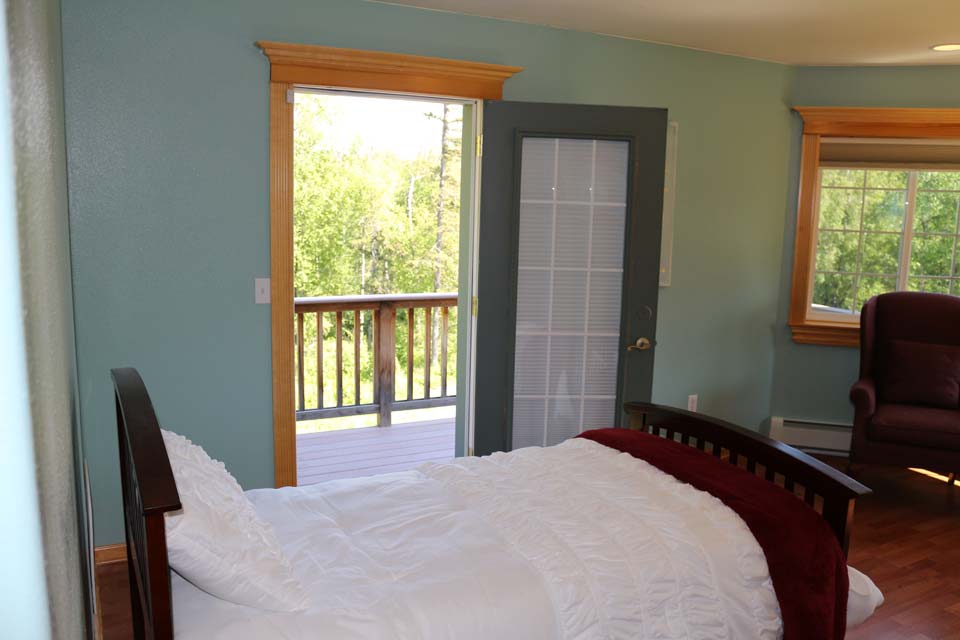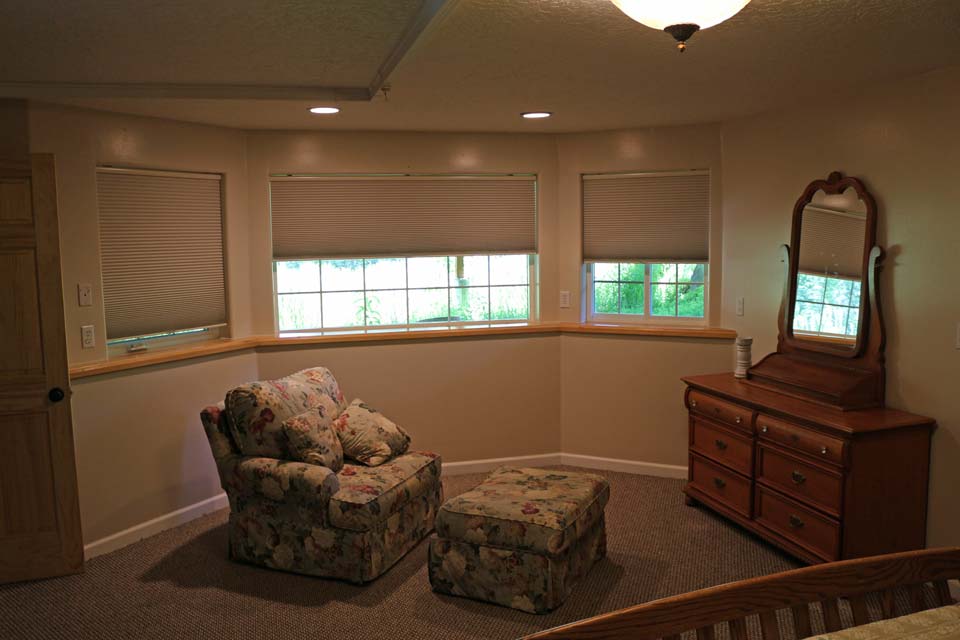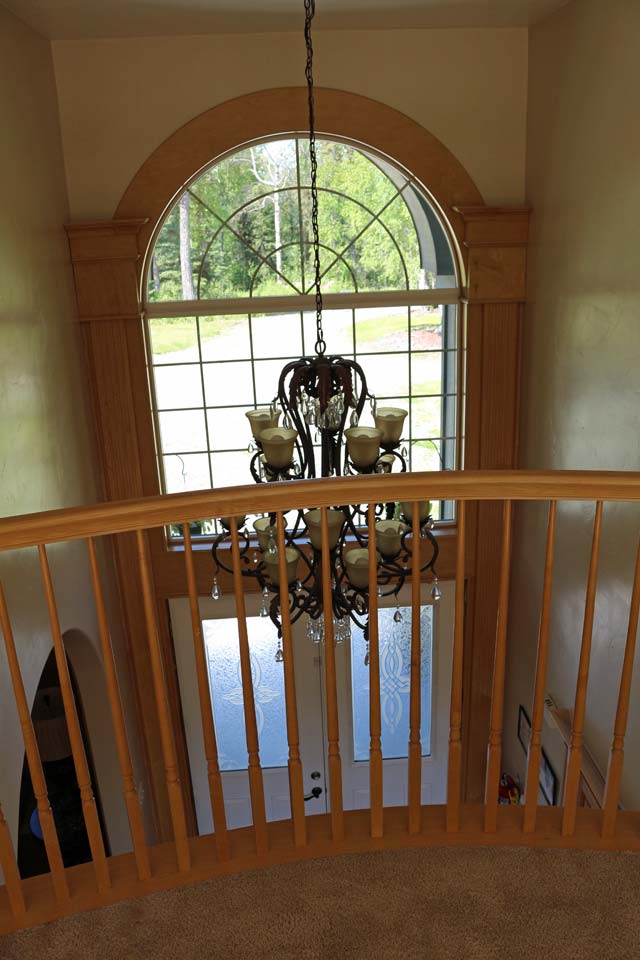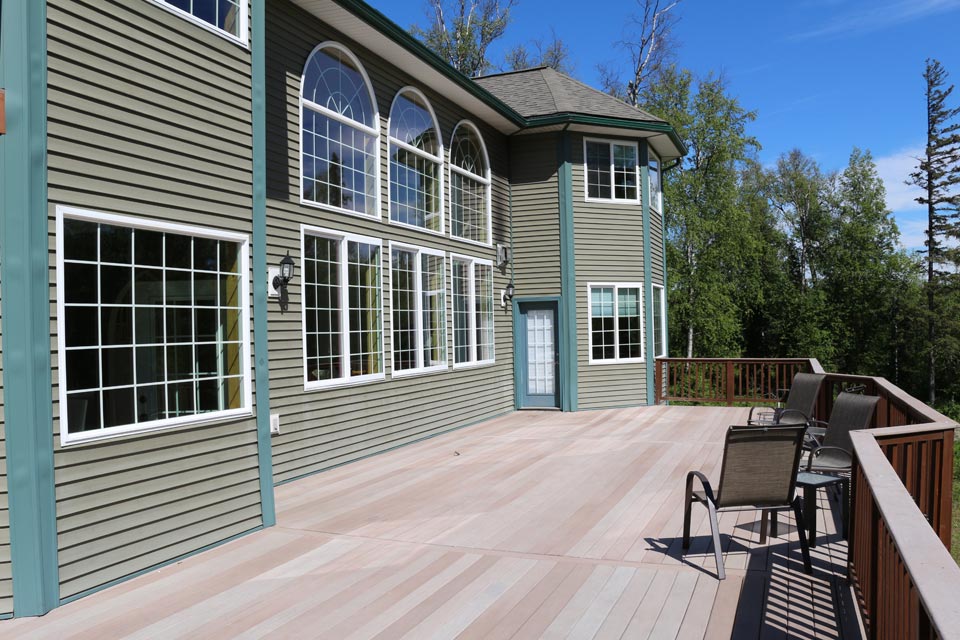 Click on Photos To Scroll